Rene Vanderhaeghe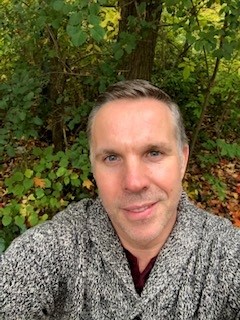 Business Development Manager - Toronto
With over 14 years of experience in seniors housing, Rene most recently returned "home" to work with Chartwell Retirement Residences as a Business Development Manager for Toronto.
He has the pleasure of working alongside many organizations and healthcare professionals within the community as an educator in Senior Living.
Dedicated to being a trusted advisor, connector and relationship builder he has a solid foundation within the senior living landscape.
During his tenure in the Senior Living Industry, he has gained valuable knowledge about various topics that affect families and seniors navigating senior living options.
He holds an undergraduate degree in Applied Science and Hospitality from University of Southern New Hampshire and is currently working on his CPCA (Certified Professional Consultant on Aging).
When not keeping busy with work, he and his partner love spending time with those close to them creating memories and traveling to experience new cultures.