Amanda Richards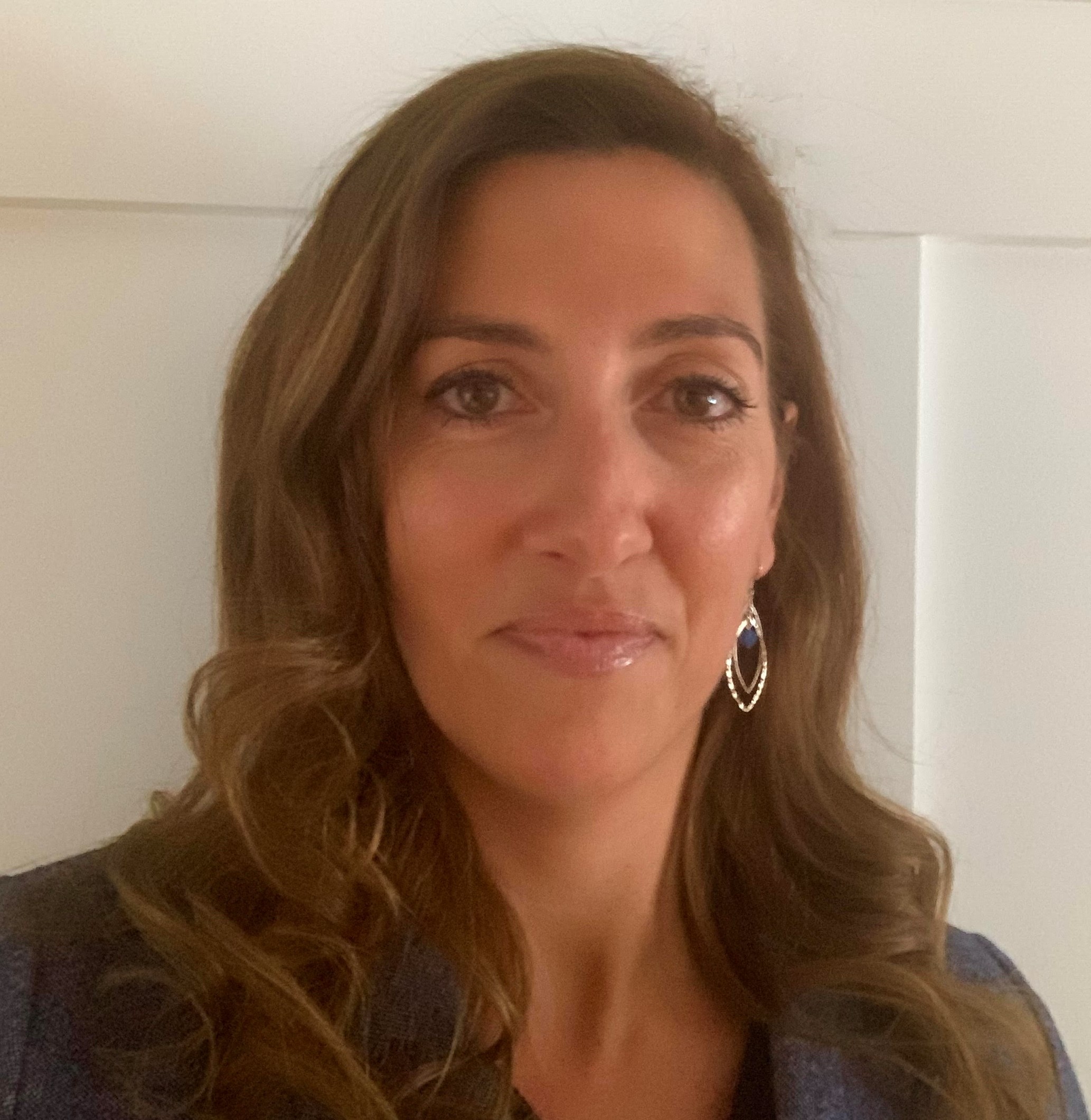 Director of Business Development and Community Integration
Amanda Richards is the Director of Business Development and Community Integration at Chartwell Retirement Residences, Canada's largest senior living provider.
She is a dedicated relationship-builder within the sector, with extensive experience in sales leadership, coaching and business development.
She has a rich history in the Canadian senior living landscape with over 16 years of experience and is currently responsible for Chartwell's B2B strategy inclusive of National partnerships.
As a seasoned senior living sales expert, she is committed to helping business professionals provide guidance and advice to their senior clients. She holds an undergraduate degree from McMaster University, a post-graduate diploma in leadership from Athabasca University and her CPCA (Certified Professional Consultant on Aging) designation.
Amanda is well-versed in the intricacies of helping seniors and their families navigate the complexities of today's senior-living options and understands the challenges associated with selling to and working with this market segment.