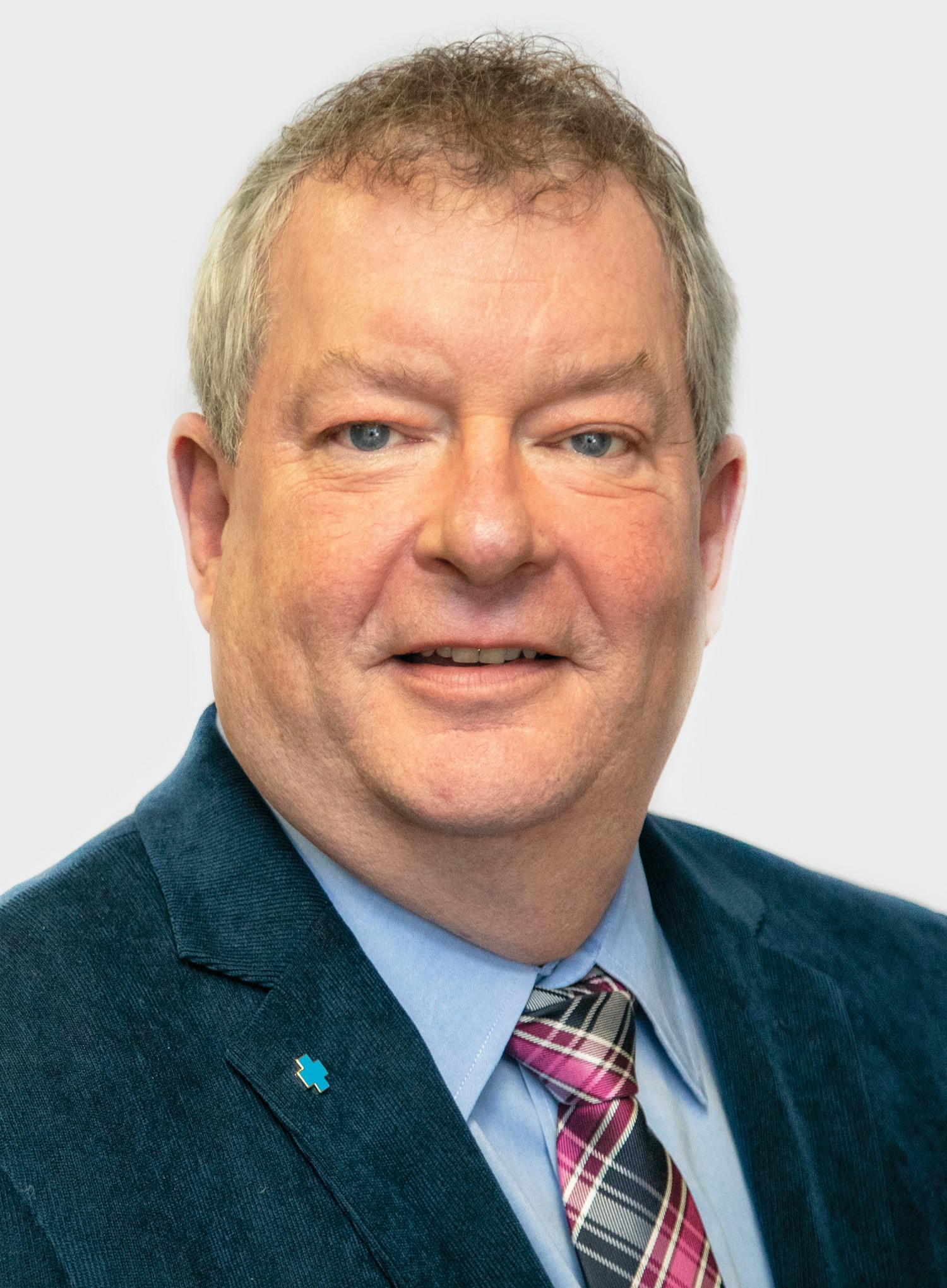 Mr. Bill Walker
Senior Business Development Manager, Individual Products
Ontario Blue Cross
Bill Walker has more than 34 years of experience in the private Living Benefit Insurance sector including Health, Dental, Disability, Small Business and Long-Term Care Insurance products.
A specialist in the development, distribution and promotion of Health Insurance products and has worked in senior capacities for several major insurance providers over the years.
Currently Bill works for Ontario Blue Cross and is responsible for the sale and distribution of all Living Benefit Insurance products sold through Partners and Insurance Brokers in Eastern Ontario.
Bill is a big Maple Leaf hockey fan and a strong advocate for animal rights and environmental conservation.