Brian Fraser, CIM | Director - Investment Sales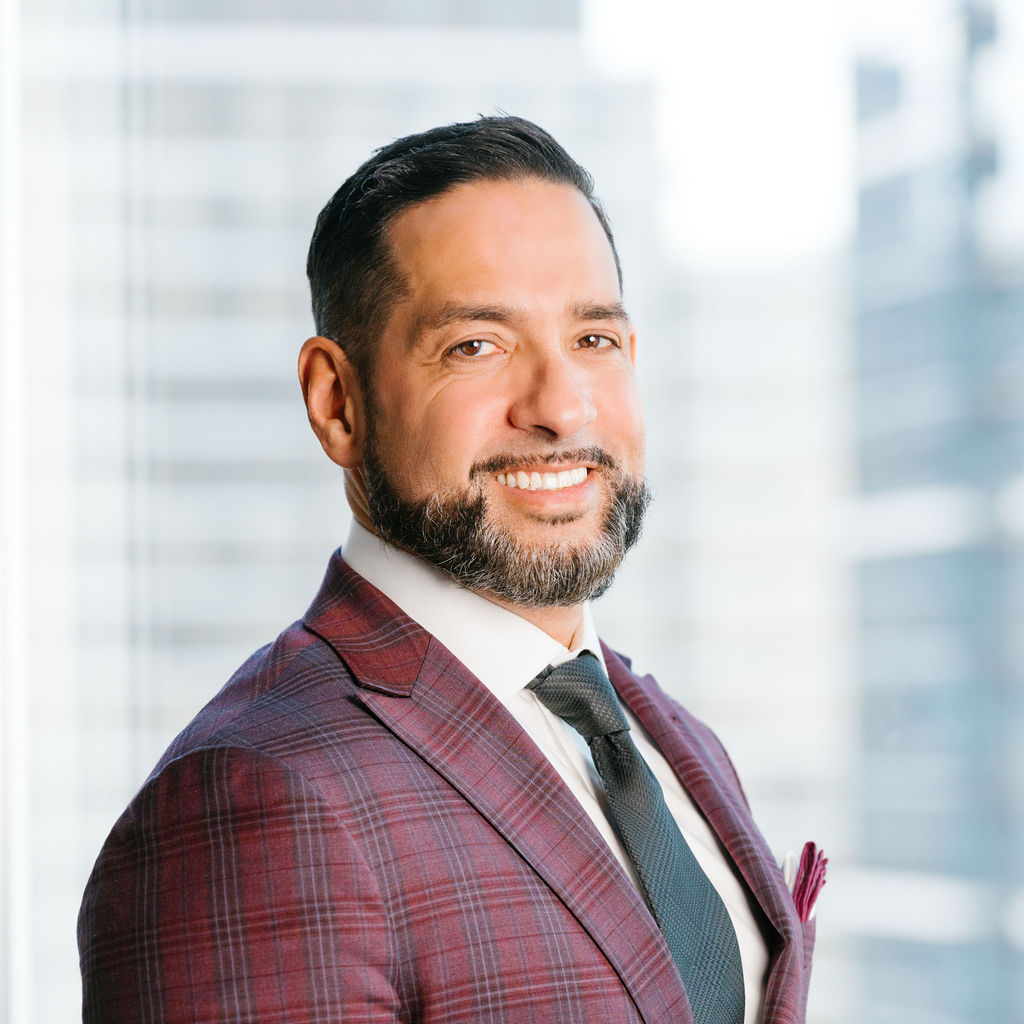 Brian Fraser is a Director of Investment Sales at Centurion Asset Management. Throughout Brian's 20+ years of progressive experience in the investment and financial services industry, Brian's strong entrepreneurial skills, adaptability and sales aptitude has resulted in a successful track record in the investment management industry.
Prior to joining the Centurion team, he served in several senior roles within the investment management industry, including District Sales Manager, Institutional Sales at Fidelity Investments Canada Ltd., one of the largest mutual fund companies in the world. Brian later became a Regional Director at National Bank Investments and most recently, he was a VP National Sales of at a Toronto based private equity firm where he was instrumental in product development, raising capital and managing a sales team across the country.
Brian is a graduate of University of Toronto with a B.A. degree in Political Science. Brian is a Chartered Investment Manager (CIM) and has successfully completed the Professional Financial Planning Program (PFP).