Clayton Delaney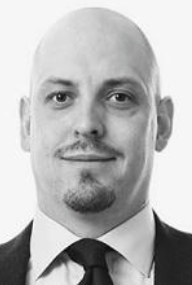 Clayton J. Delaney, CIM®
clayton@claytonjdelaney.com
+1 (613) 363-3111
A driven financial professional and entrepreneur, Clayton has spent most of his working life in the financial-services industry.

He is here today as a Brand Ambassador for DNA Behavior International, an Atlanta-based firm that is the world's only all-in-one behavior tech platform.
Clayton is the founder of Black River Wealth, a wealth planning firm that places behavioural insights at the heart of the financial planning process in order to deliver a more robust client experience.
He also recently launched Finwello, a behaviorally empowered financial wellness platform that works with employers to help support and strengthen the financial health of their workforce.