Don Xavier, Author | Speaker | Entrepreneur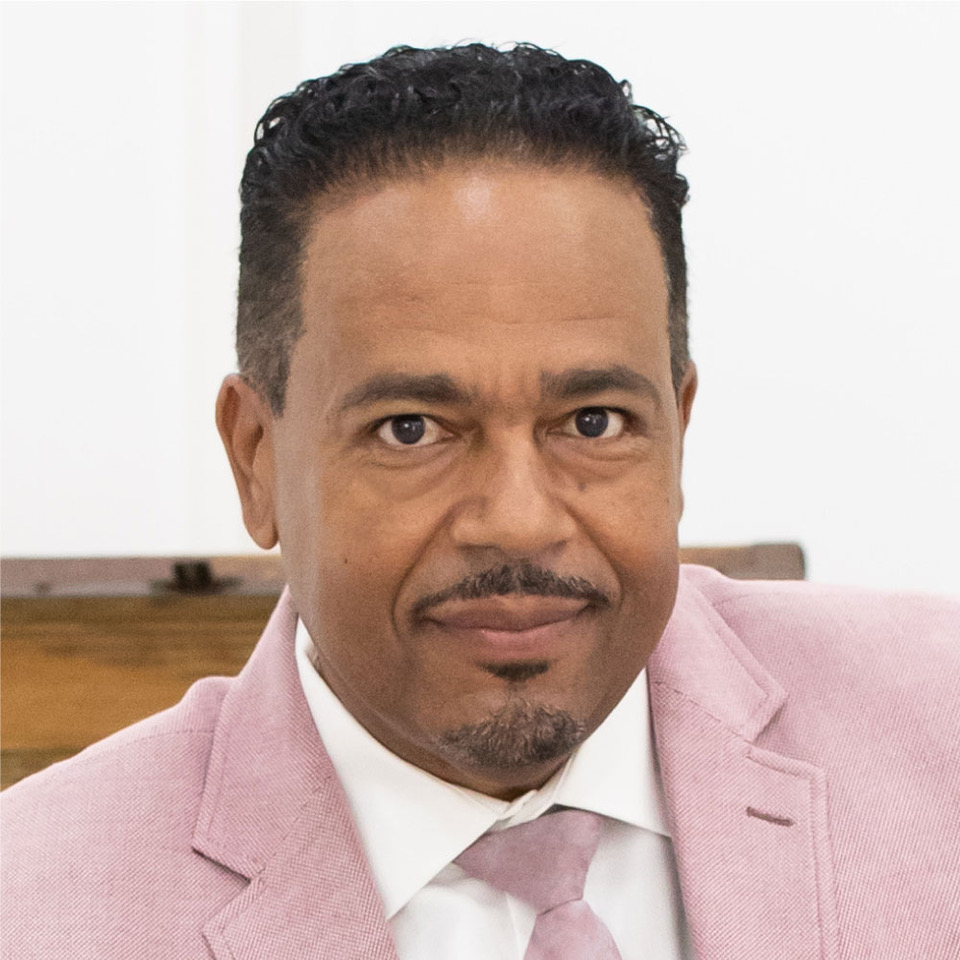 I began my career in the financial services industry in 1987 with Mutual of Omaha as an agent knocking on doors. Since then, I have held many progressive positions such as District Manager, General Manager, Vice President of Training & Development, President & CEO, followed by building a successful MGA with over 450 contracted advisors and owning a Mutual Fund Branch.
I have written 3 Canadian best-selling self-help books:
- Motivational Cycles to Successful Selling
- Unleash the Magnet in You
- How-to Remove Your Success Blockers I also authored the Inspiration Sales Management Mastery Program titled, Boost the Value of your Business.
My ideas, principles, techniques and real-life examples are inspirational and can be implemented by anyone, in any industry, immediately.
My goal is to help people alter their conditioning and change their habitual way of thinking and behaving in order to achieve more.
In the past 20 years, I have spoken to thousands of sales professionals across Canada, the USA, the Caribbean, Europe, Africa and Cabo Verde Islands.
MY clients include TED Talk, Triple 7 Real Estate, Cabo International Partners, Pro-Seminars, C.E. Credits.ca, Advocis, Industry Events, MGA's, AGA's, Mutual Fund Dealers, Insurance Companies, Schools, MLMs, the General Public, Governments, Rotary Clubs, Churches and Company sales professionals.
I educate utilizing my own personal experiences utilizing ideas and strategies for permanent, positive, lasting change. Daily, I strive to transfer enthusiasm, positive energy and positively influence as many people as possible.
I will customize the right program to fit your specific needs to motivate & inspire people into taking action and become their very best!
Areas of expertise:
- Mindset Conditioning
- Complete Sales Process
- Planning and Marketing
- Compliance & Best Practice
- Goal Setting Workshop
- Seminars, workshops & keynote
- Personal Development – Unleash the magnet in you – How-to remove your success blockers,
Boost the value of your endgame and one-of-a-kind client experience.
www.DonXavierAcademy.com
dxavier@donxavier.com
416-562-9780