Dr. Raymond Rupert MD. MBA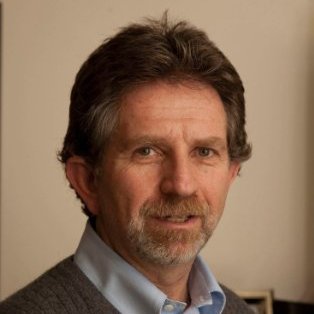 Dr. Raymond Rupert is the chief problem solver at RCM Health.
RCM Health has provided families and corporations with complex care management services for over 20 years.
Having completed thousands of complex cases, RCM Health is a unique resource for Canadian patients with any complex healthcare problems.
Dr. Raymond Rupert is an expert in "real time medical intervention" for clients with complex and very complex problems.
He is the founder and medical director of Rupert Case Management Inc. (RCM). Since the early 1990's, RCM has focused on case management, care co-ordination and patient advocacy. The clients at RCM have any healthcare problem(s) including medical, surgical, mental health or addiction problems. RCM advises clients located anywhere using high impact teams and state of the art information technology solutions.
RCM manages a Preferred Provider Network including RCM's proprietary TOPDOCS Canada TM network of over 2400 experts in over 120 subspecialties.
RCM also has a Preferred Vendor Network (PVN) of over 2500 specialty vendors (for MRI, CT, PET, outpatient surgery, rehab centers) and RCM's national network of associates providing face to face or virtual healthcare services.
RCM provides complex case management, absence & disability management services and healthcare advisory services to a number of individual and corporate clients including: the RCMP, Veterans Affairs, Mercedes Benz, Google Canada, ALPA, Pattison Sign, Harris Corp., Costco, Loblaws, Longos, Sunoco, Atlas Packaging, Parmalat, Quality Health, Bayshore Home Health, 20VIC, Timbercreek, The Western University, BOT Construction, Shawcor, Intelex, The Williamson Group, Group Health Global, Benefits Trust, OSI, Strategic Absence Management, Pear Healthcare and a number of family offices.
Dr. Rupert is a graduate of the University of Toronto medical school (MD)and the Rotman School of Business (MBA).