Mr. Jerome Cote
Agency Director of Leadership Development, Canada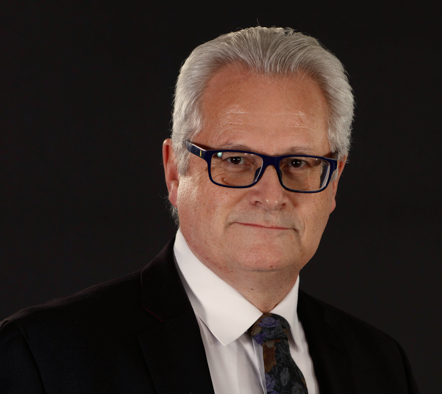 Jerome has been licensed for 25 years and worked both in the US and Canada. He joined Combined Insurance in June 2016 first as a Senior Director of business development and worked on eAgent and the broker channel,
In 2017, Jerome was AVP, Zone field support for western Canada. He created and launched the Segregated funds investment business in Canada, then created an Onboarding program and built a new electronic tracking system for new sales reps joining the company.
In October 2018, Jerome worked with the National Leadership and Development training, modernizing the Professional Development program and canadianizing our District Leaders playbook. From Dec 2019 to October 2022, Jerome acted as Senior Regional Manager for the Inspire region in Southwestern Ontario and in October 2022 Jerome took the lead for a new Leadership and Development department as Agency Director Leadership Development, Canada.