Mr. Jim Ruta
BA., RHU., EPC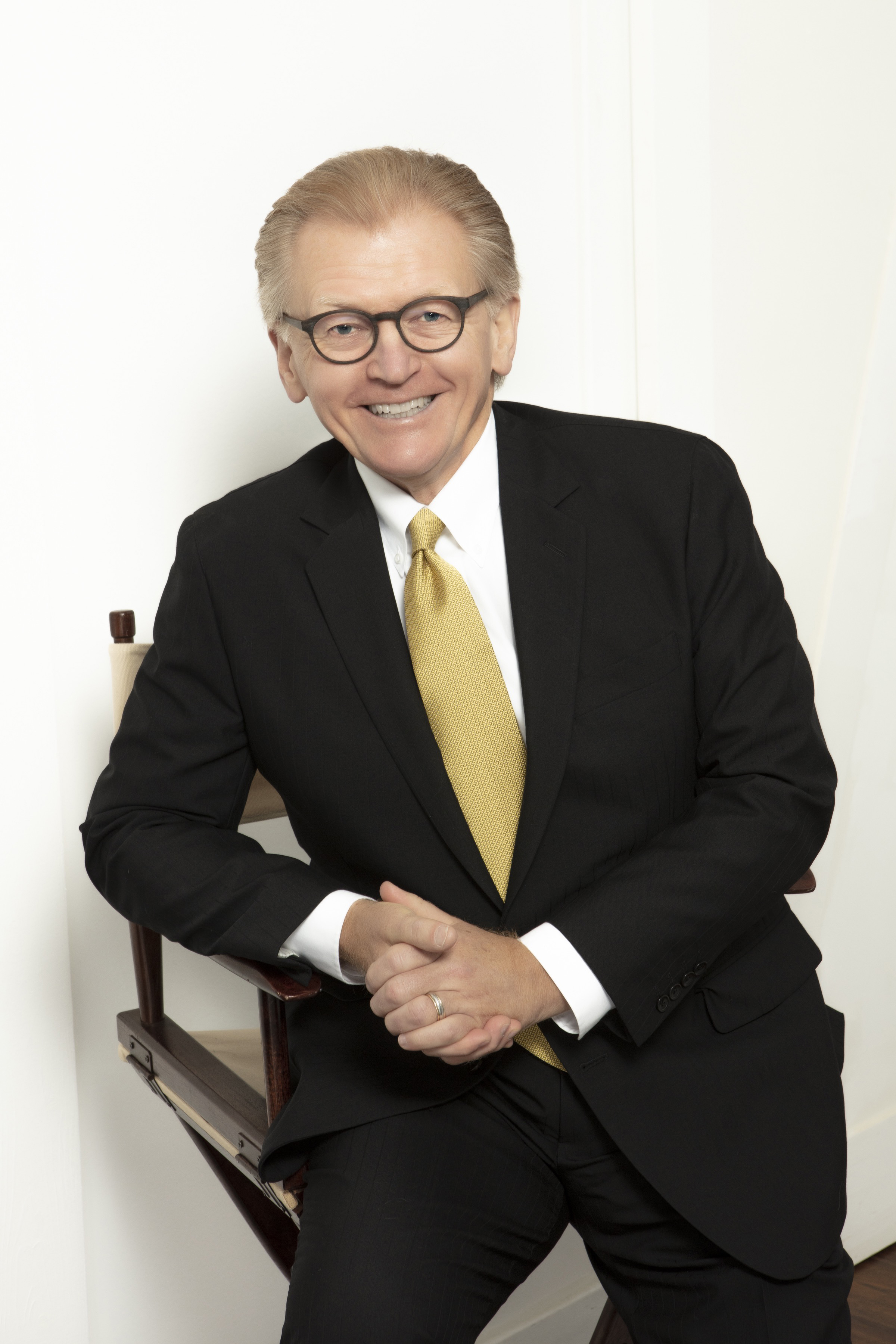 Jim is a keynote speaker and executive coach to the life insurance industry worldwide. A retired insurance advisor and executive manager of a 250-advisor agency, Jim started as a 22-year-old agent and today is an industry thought leader.
He has spoken 4 times at the Million Dollar Round Table Annual Meeting, including the Main Platform, and at major events around the world. He is a best-selling author, industry media personality and Co-founder and Emcee of the Canada Sales Congress in Toronto – the largest one-day life insurance sales event in North America. "Jim Ruta Advisorcraft" has been helping life insurance professionals become top performers since 1999.
What you don't know about Jim – He spent the first six months of his life in hospital with a suspected case of Polio; he's a classically trained violinist; a trained Emergency Medical Technician; a licensed private pilot; a one-time Special Constable, Ski Patroller and Alpine ski instructor.
Jim coaches multi-million-dollar professionals like Top of the Table member Van Mueller and knows how you can duplicate their work and "ICONIFY Your Business".