Jim Ruta, BA., RHU., EPC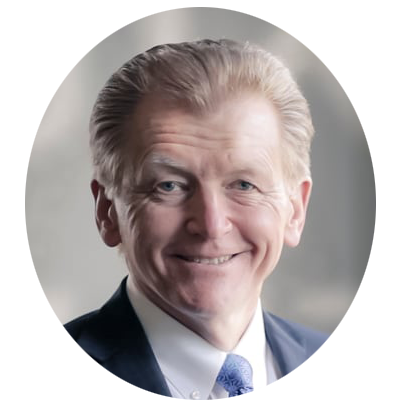 "How much better would you be if you were your very best? What if you could discover exactly what it takes to do that? You can. Coach, former executive manager and MDRT Main Platform alumni speaker, Jim Ruta reveals the four key competencies of those advisors we recognize as representative symbols of the business (icons) so you can use them too. His stories and examples will give you the specific tools you need to improve your results immediately. Better yet, Jim is the "Re-Energizer" and he will inspire you to make it happen now."
Jim Ruta is one of Canada's top financial industry keynote speakers, emcees and coaches. He is known for his ability to "Ignite Your How" – to get you to do what needs to be done to get the results you want, fast. His unique advice appears regularly in international print and digital media.
Jim's passionate and practical talks have highlighted major conferences worldwide and he is a four-time MDRT Annual Meeting speaker including the Main Platform. He is the best-selling author of four books and hosts the popular "Ruta's Rules" program every week on IE:TV at InvestmentExecutive.com. Jim is Co-founder and Emcee of the "Canada Sales Congress", one of the largest one day events of its kind in North America.
Jim started as a life insurance agent at 22 and led one of Canada's largest insurance agencies - with over 250 advisors, 15 managers and 50 staff on Bay Street, by age 40. He understands how and why salespeople and leaders excel from the inside out.
Jim is a member of Advocis, The Financial Advisors Association of Canada, NAIFA in the US and GAMA International Canada. Get the full story at JimRuta.com.