Jim Ruta, BA., RHU., EPC
Executive Vice President, The Covenant Group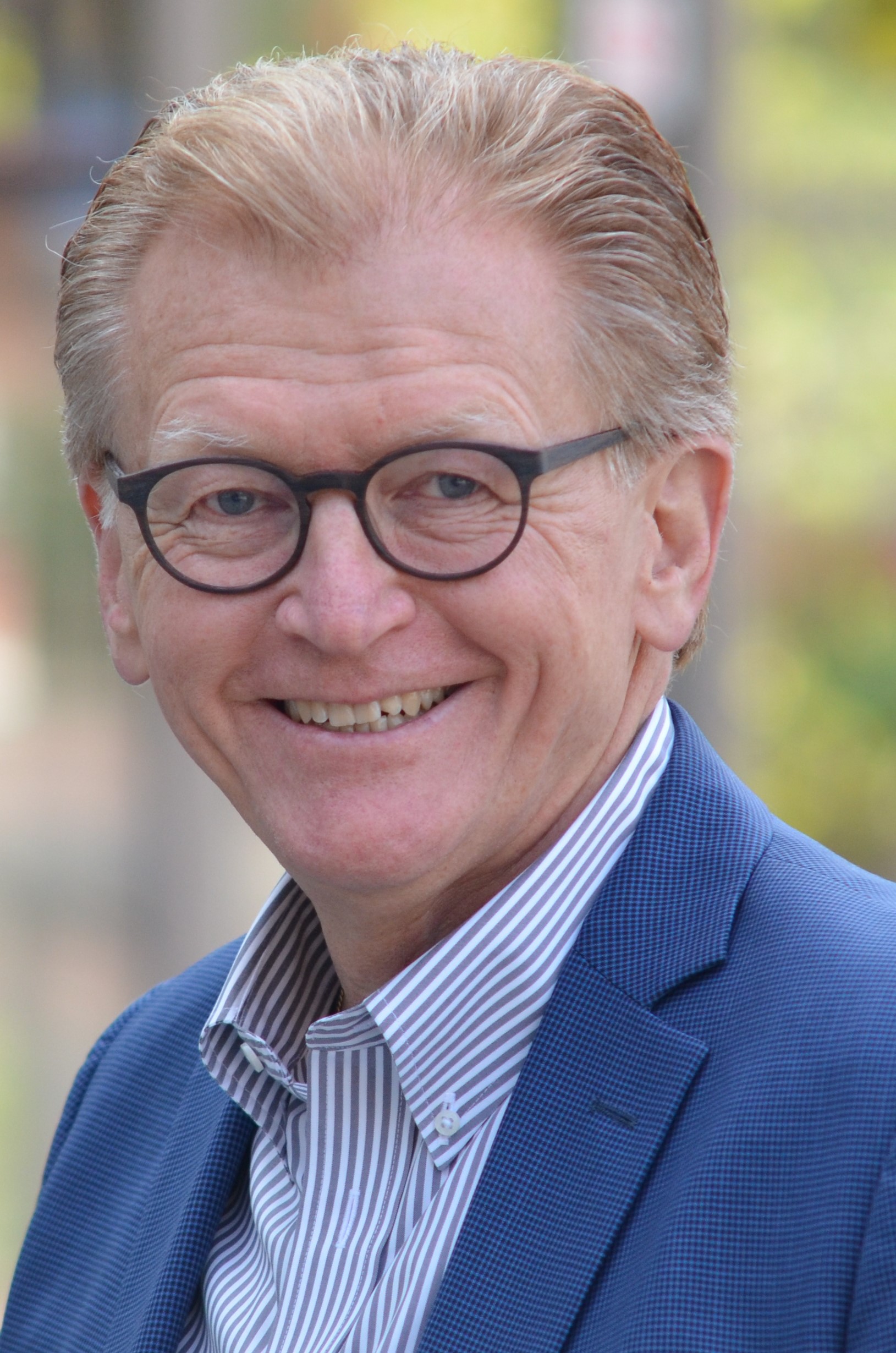 Jim Ruta's mission is simple – to preserve, promote and propel the financial advisor business. A former insurance advisor and executive manager of a 250-advisor agency, Jim is an industry thought leader, coach, podcaster and keynote speaker.
He has spoken 4 times at the MDRT Annual Meeting including the Main Platform. He is a best-selling author and industry media personality.
Jim is Executive Vice-President of The Covenant Group in Toronto – a worldwide leader in helping entrepreneurial individuals, teams, distribution organizations, institutions and their related associations redefine their performance.
Their new suite of business-building coaching options are set to elevate the industry.
Contact Jim at Txt: 416.689.7882 | jim@covenantgroup.com