Jodi Henderson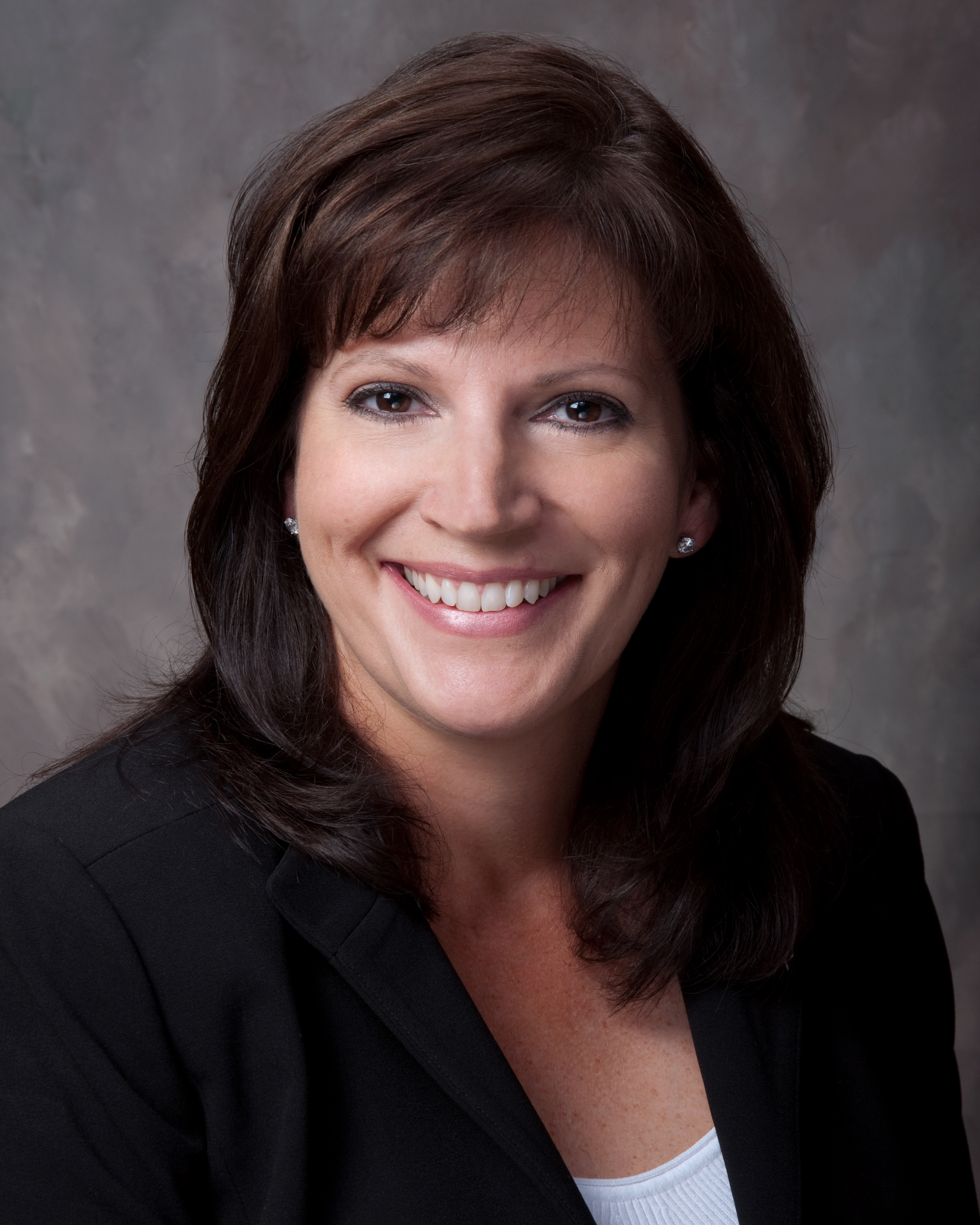 Jodi is a Business Development Consultant with Manulife Bank. She works in consultation with Financial Advisors to develop strategies for enhancing their business, while providing unique banking and cash flow solutions for their clients.
Jodi is a lifelong resident of Niagara Falls with deep roots in the community.
She has 18 years of business experience in both the banking and not for profit sectors.
Jodi has served as volunteer Board member for various charities, both locally and provincially, for over 20 years. Her service to her community has been recognized by multiple awards.