Mr. Joe Belec, CFP
Regional Vice President, Alberta North & Manitoba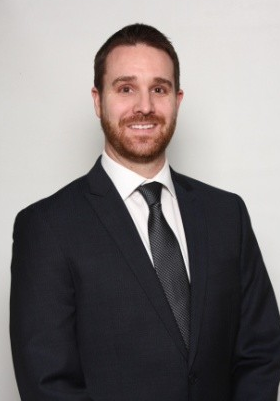 Joe got his start in the insurance industry in 2010 as an independent financial advisor.
He worked as the Business Development Manager for Belec & Company, an Edmonton-based MGA, until its acquisition by Financial Horizons Group in 2015 where he continued in the role as Business Development Manager.
In 2018 he joined Canada Protection Plan as the Regional Vice President for Northern Alberta and Manitoba.