Mr. Joe Belec, CFP
Regional Vice President, Alberta North & Manitoba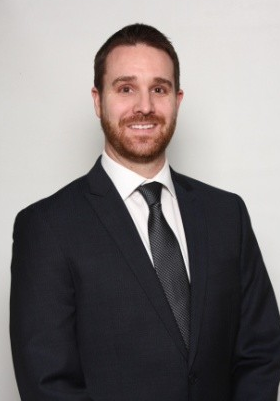 After graduating with Distinction from the University of Alberta School of Business in 2007, Joe got his start in the insurance industry in 2010 working alongside his father as an independent financial advisor.
He continued in his career for the next 8 years as the Business Development Manager for two MGAs located in Edmonton, Alberta.
In 2018, Joe joined Canada Protection Plan as the Regional Vice President for Northern Alberta.
After the merger with Foresters Financial in late 2020, he expanded his role to support advisors for all product lines.
Joe is an avid Oilers fan, loves to spend time with his two young children, and holds his CFP designation.