John Thanos, Living Benefits Sales Director - iA Financial Group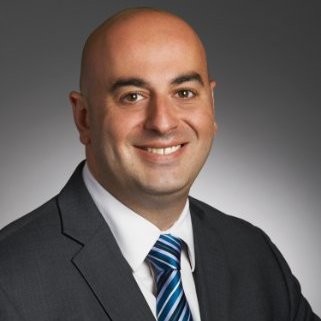 John Thanos is the Living Benefits Sales Director for iA. He works closely with advisors and brokers across Ontario to help implement and promote Living Benefits as an integral component of a well-rounded financial plan.
John began his career in the financial services industry over 20 years ago and joined iA in 2015. He is an excellent source of information regarding iA's Living benefits products and services. His experience offering sales and marketing ideas have helped brokers expand their book of business and increase personal production. His goal is to offer simple and effective insurance solutions to help Canadians prepare for their future and to be protected against the uncertainties of life.
John has successfully completed his IFIC Mutual Funds course, the OTL Insurance agents license, the LLQP and is currently working on his Certified Health Specialist (CHS) designation. John enjoys sports, travelling abroad, going to the cottage and has a unique hobby in producing holiday pyrotechnics shows for friends and family.