Mr. Juanpaolo Mercado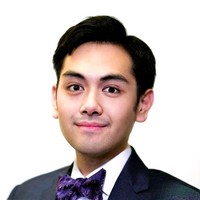 "For Juanpaolo, insurance is a family affair with all members of his family having worked in the insurance industry for as long as he can remember.
Today Juanpaolo utilizes his over 9 years of industry experience – having worked as both an advisor and wholesaler – to continue that legacy.
A natural storyteller, Juanpaolo uses his background as an internationally recognized champion debater and public speaker to help translate complex sales solutions into easy to understand packages for his clients.
Juanpaolo is looking forward to being an expert resource and supporter to his client's businesses in partnership with the strength of a market leader in Canada Protection Plan."