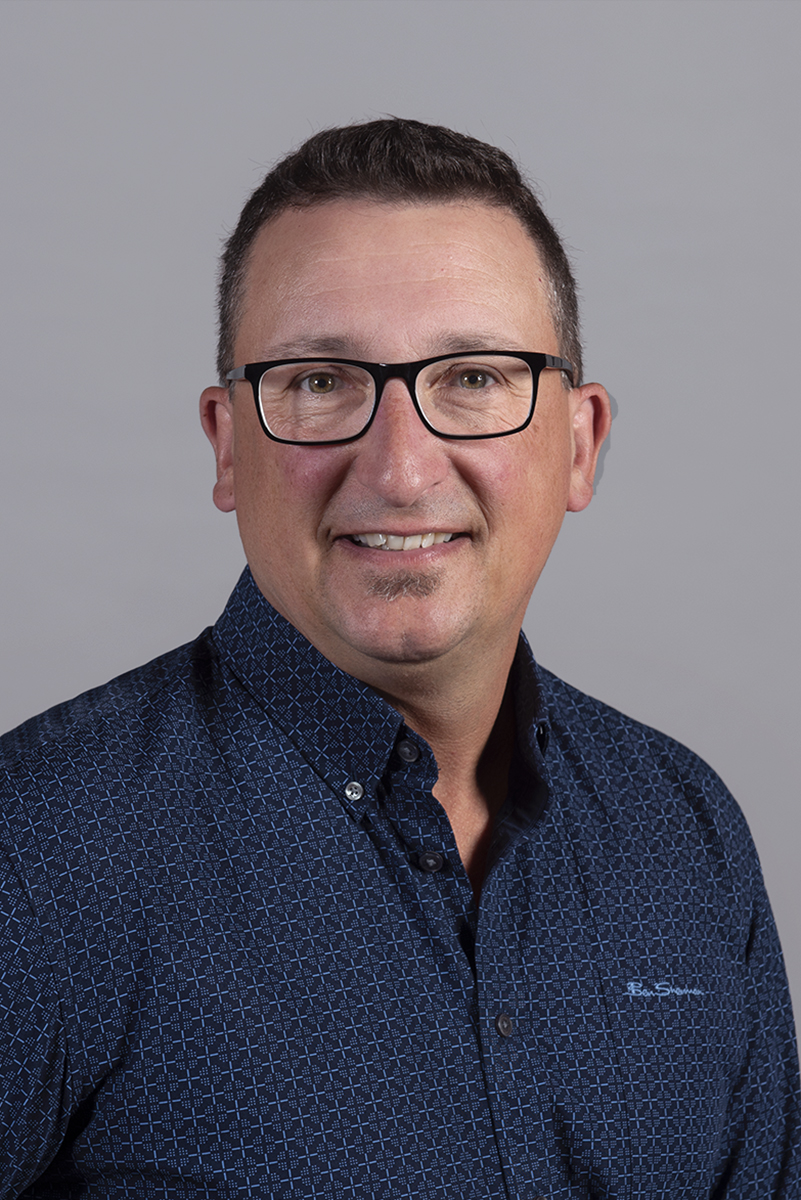 Kris Kubin, CHS, ACS, CSP
In his 30+ years in the industry, Kris has worked for 2 major Insurance Companies, as well as in the Consultant/Broker/Advisor capacity and for one of the top MGA's in Canada.
Kris' experience has given him the ability to appreciate all angles of the Insurance/Financial/Group Benefits landscape and to create expansive relationships within the Market Place – using this experience as a resource to achieve mutually beneficial solutions.
Having been an Advisor, and working closely with Advisors his whole career is what brought Kris to AdvisorConX.
At his core, he believes that with the right tools available, we will help Advisors in growing their business' and helping their Clients – and we will all succeed together.