Lisa Elle FCSI, CFP, CCS, RIS, CHS, CPCA, EPC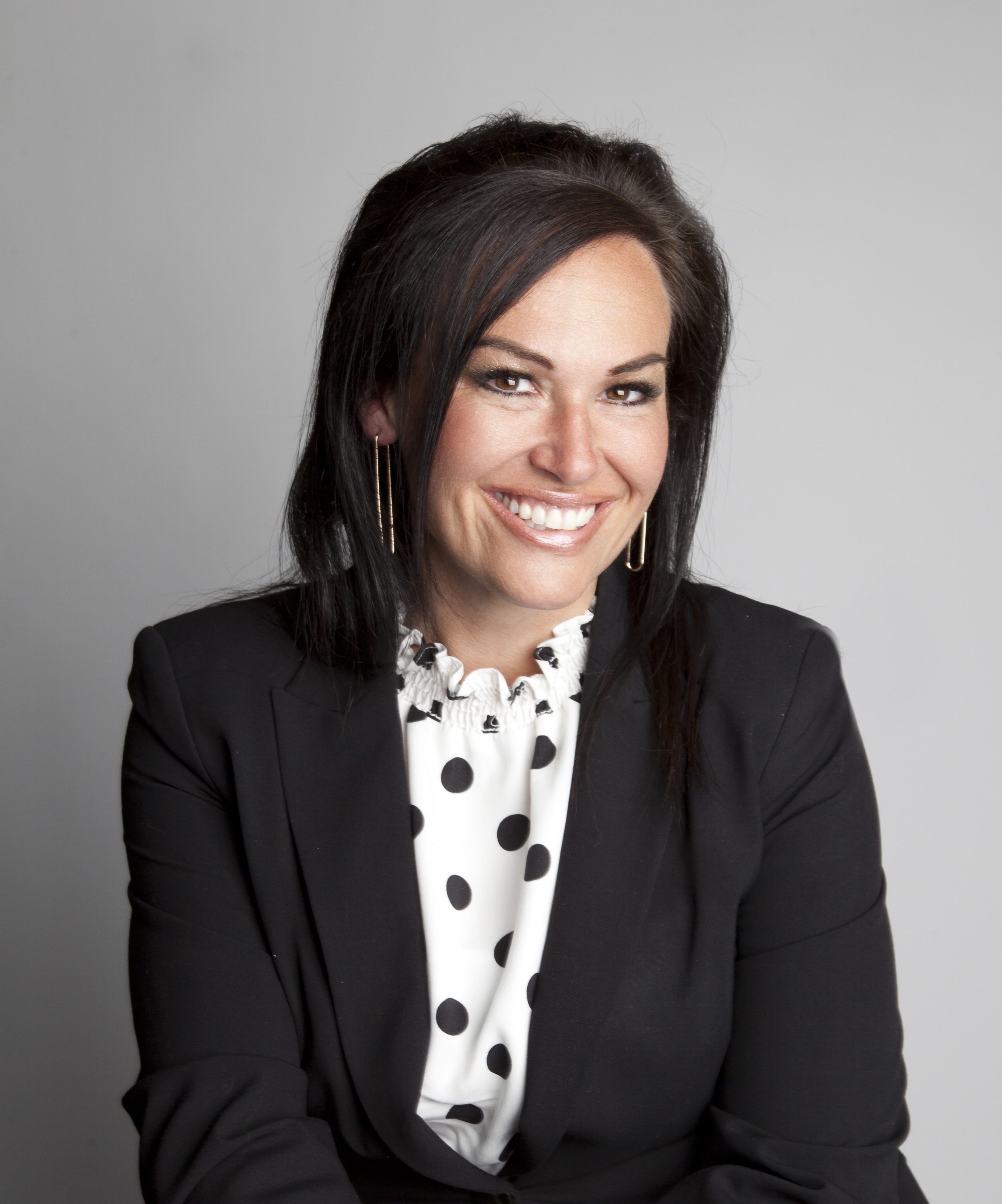 Lisa Elle is the founder of Ellements Financial Group, host of the Money Makeover Podcast & the author of STRUT: How to Kick Financial ASSets. Lisa has been a wealth strategist and a Certified Financial Planner® for over 22 years and is passionate about helping people create financial clarity and fund their dreams.
Lisa's professional training for this career started by graduating with a Diploma in Business Administration from Mount Royal University in 2000, before going on to study insurance and mutual funds in 2001. She received her Certified Financial Planner (CFP) designation in 2006, and her Certified Professional Consultant on Aging (CPCA) in 2009. Lisa also completed her Bachelor of Management through Athabasca University in 2012. In 2015, Lisa completed her Fellowship with the Canadian Securities Institute (FCSI), the most senior credential and highest honor in Canadian financial services. Lisa Elle is also a Certified Cash Flow Specialist (CCS), Elder Planning Counselor (EPC), Certified Health Insurance Specialist (CHS), Responsible Investment Specialist (RIS) and loves helping women with cash flow planning so they can accomplish their long-term goals while still buying Starbucks, Shoes and Handbags guilt free!
Lisa Elle has been featured numerous times as a financial expert on Global TV, CTV, the Toronto Star, Huffington Post, Morningstar, Microsoft, and recently the feature story for Investment Executive Journal across Canada.