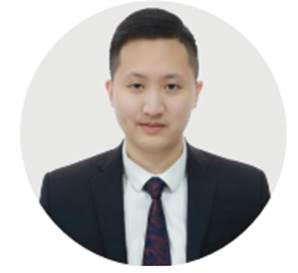 Mr. Matthew To
Matthew has a strong passion for investing and capital markets.
He embarked on a career in wholesaling because he enjoys getting financial advisors pumped up about money business.
During his spare time, he likes to read and play poker.
Matthew studied finance at Simon Fraser University and has both the CFA and CFP designations.