Mr. Max Mahardi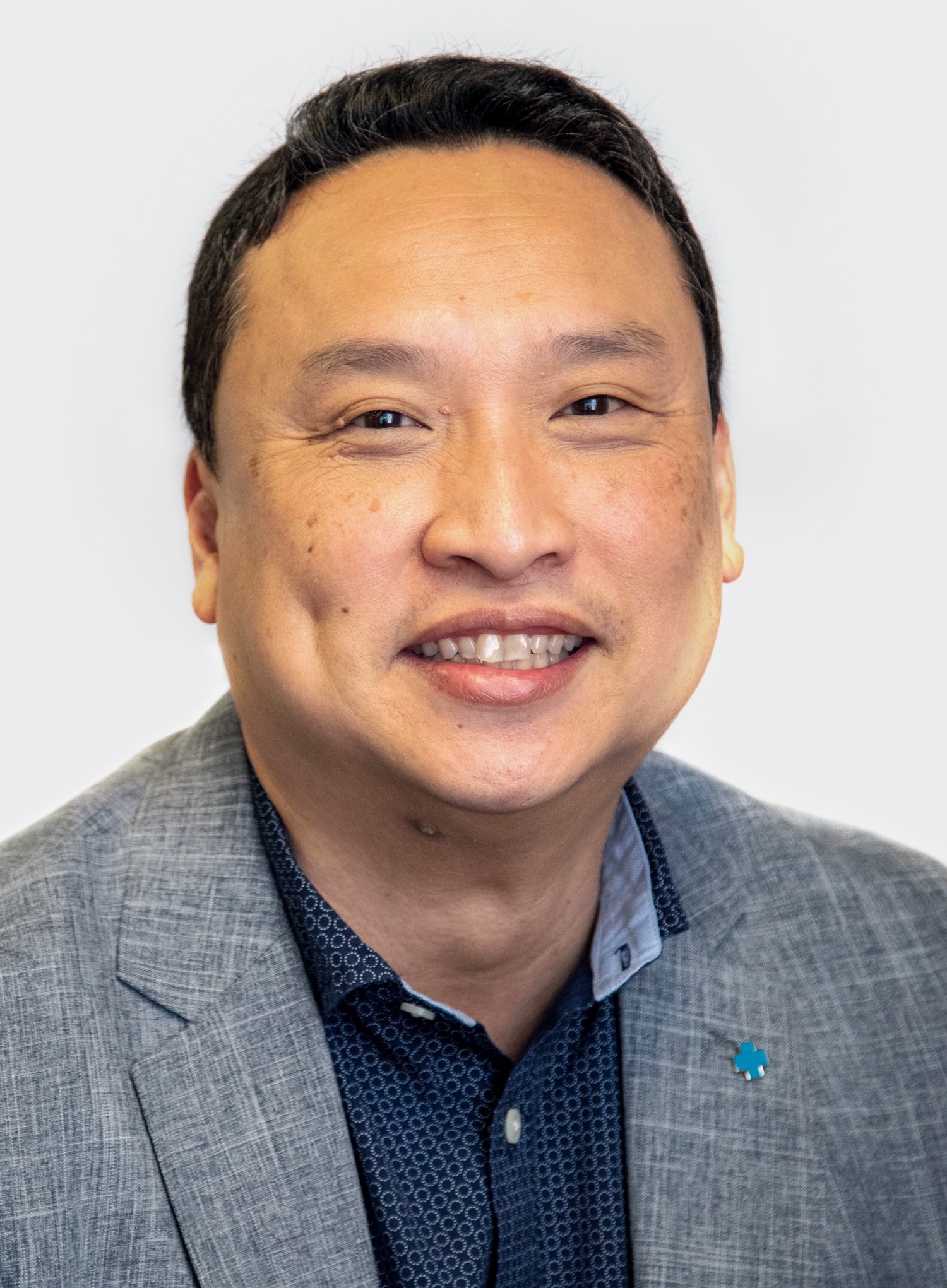 Max started his career in the insurance industry in 1993 as a licensed agent. He joined Ontario Blue Cross in August 1995 as a Sales Associate and Special Events Co-ordinator and has been with the company for over 23 years.
In 1998, he attained his Health Insurance Associate designation. He currently serves as a Business Development Manager for Ontario Broker Sales. Max is responsible for the development and fostering of relationships by providing a high level of service to the Blue Cross network of participating agents and brokers.
In his spare time, he enjoys biking, hiking and spelunking with his kids.