Melissa Moncrieff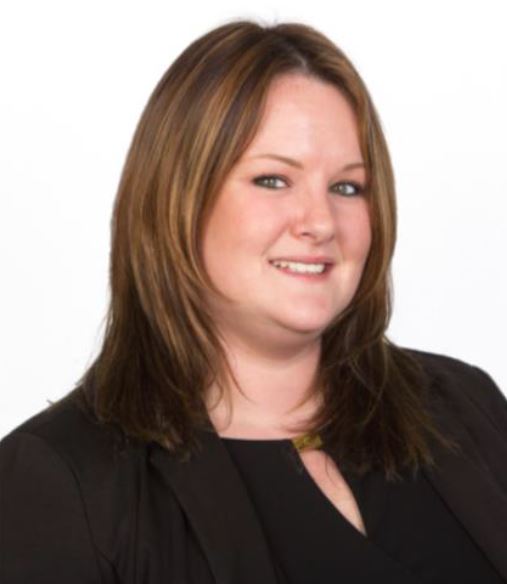 Manager, Insurance Client Relationships (Ontario & Quebec)
Melissa is your key contact at Dynacare Insurance Solutions in Eastern and
Northern Ontario as well as Western and Northern Quebec. She provides
insurance relationship, account management, education and business
development to Advisors, MGA's and Insurance Companies. She can be reached
via email at MoncrieffM@Dynacare.ca and cell phone 613-222-3397.

Melissa joined the Insurance Paramedical industry in 2011 and joined Dynacare
from the Hooper Holmes acquisition in 2017. Over the course of seven years in
the industry, her roles have included sales, client management, vendor relations,
operations and health professional recruiting. Her main priority is to build and
maintain relationships through excellent service and partnering with you to build
and support your business.

Originally from Ottawa, Melissa is fluent in French and English, she enjoys
spending time with her son, travelling and cooking.

Dynacare is committed to being Canada's health and wellness solutions leader.
We offer the largest and most advanced insurance medical services in Canada and
a full menu of diagnostic and screening tests, along with innovative programs and
services to positively impact the lives of Canadians.