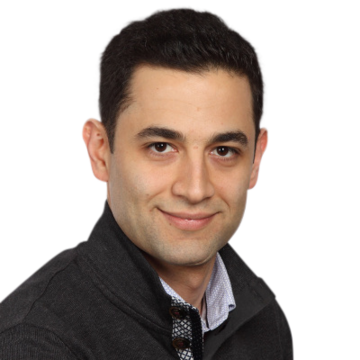 Navid Boostani, CFA, CIM
Portfolio Manager and CEO
Navid Boostani is the Founder and CEO of ModernAdvisor. He is a CFA and CIM Charterholder and has over 12 years of investment management experience. Navid founded ModernAdvisor in 2014 to deliver a better and lower cost investing experience to Canadians. In 2020, Navid led ModernAdvisor through an acquisition by IDC WIN's parent company, Guardian Capital.
An engineer by training and an entrepreneur at heart, Navid is passionate about utilizing his problem solving skills and his in-depth knowledge of financial markets to improve the investment management industry in Canada.