Peter Curtis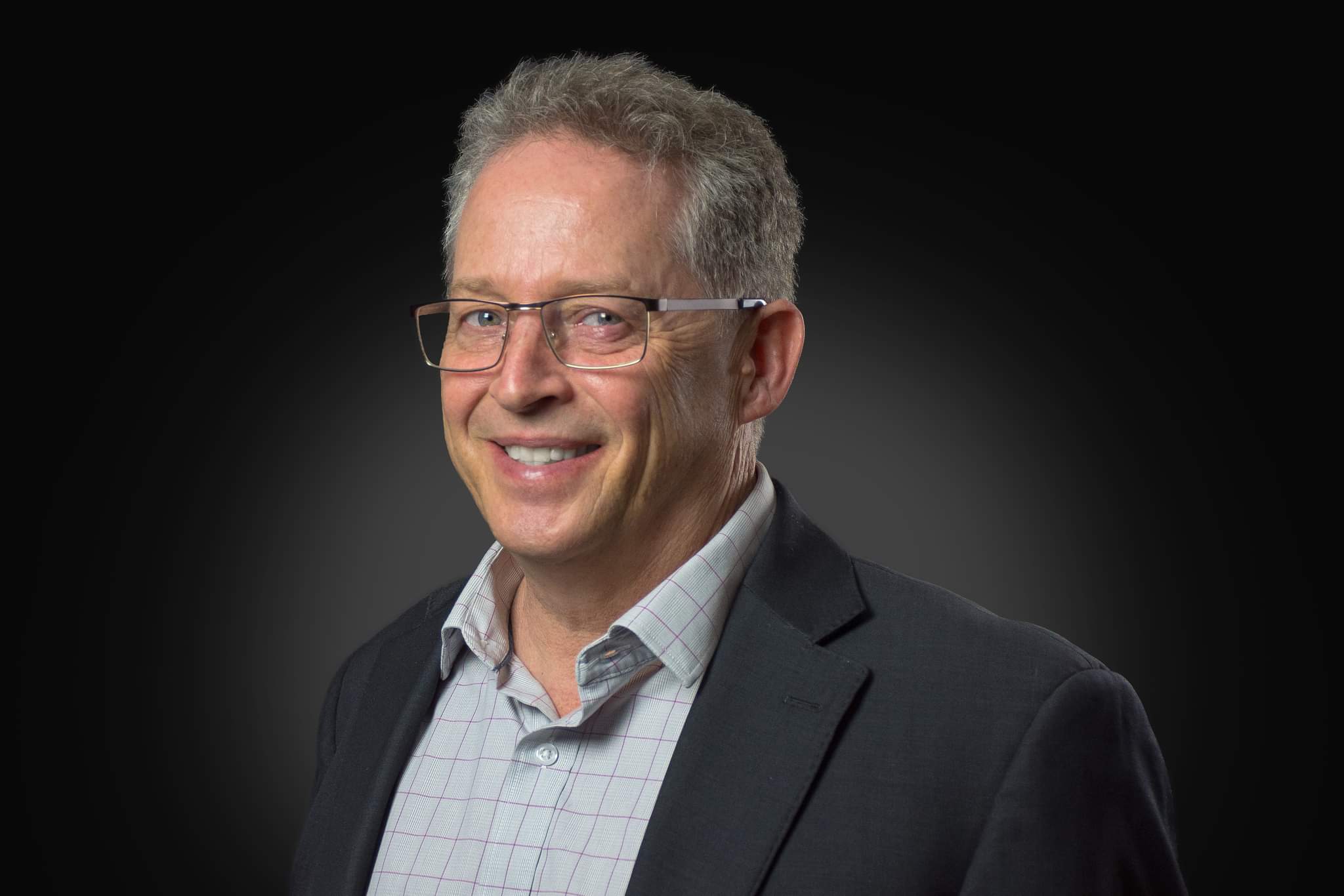 Peter Curtis graduated from Humber College in Toronto in 2010 as a paralegal with honours and has sat on the Paralegal Advisory Committee at Humber for 6 years.
He has been providing medical advocacy for 18 years including Worker's Compensation appeals and Tribunals, CPPD appeals, Provincial Courts, and Civil litigation for personal injury.
Peter has received numerous awards and recognition for his work with disabled clients, is an avid supporter of those with medical issues seeking to gain employment.
He continues his focus of medical representation by assisting those with disabilities gain access to the Disability Tax Credit.