Mr. Raymond Young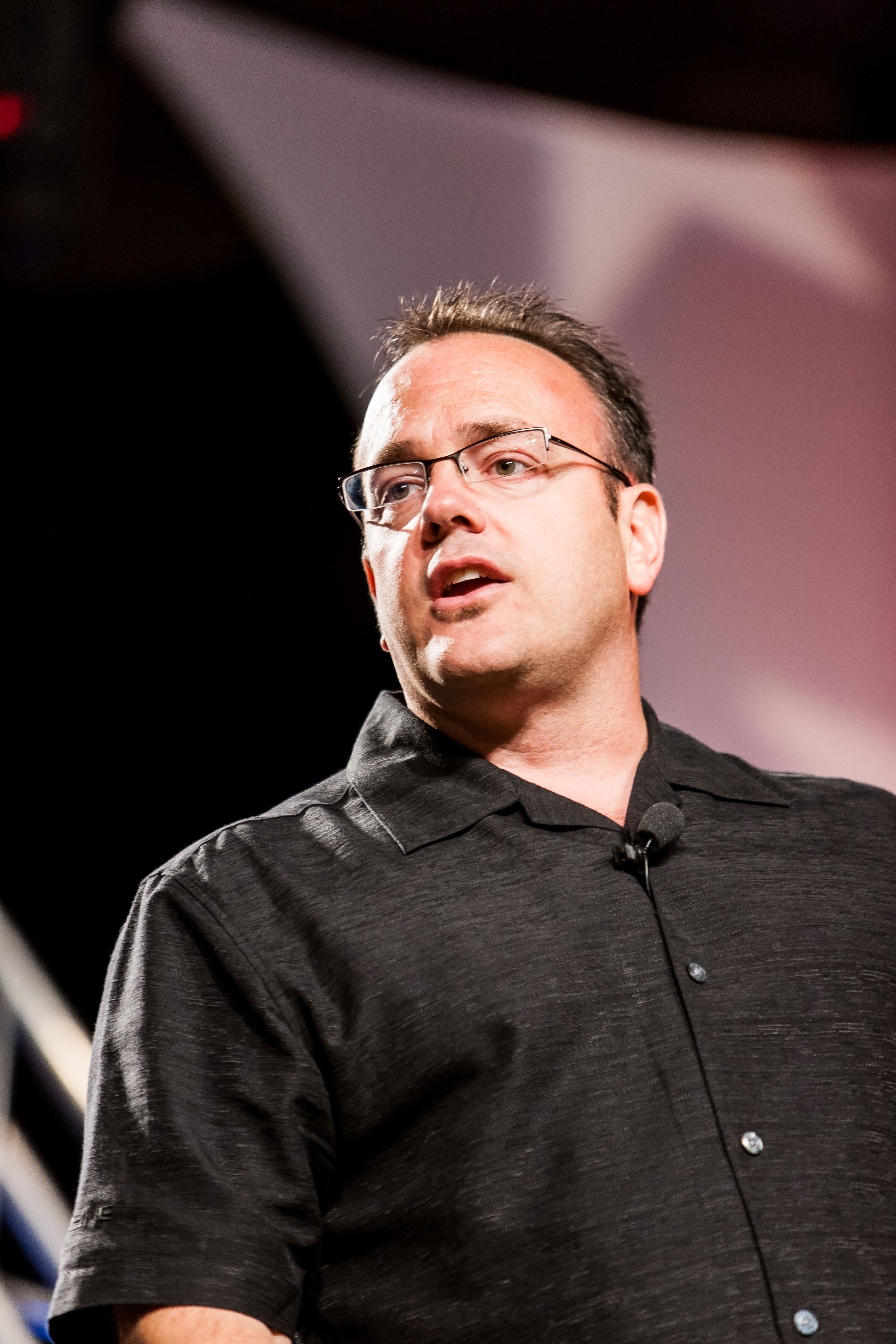 Ray Young has been an entrepreneur his entire life. He was taught at a young age that "things don't happen, people make things happen" by his father. It lead him to become one of the youngest concert promoters in Canada at the age of 16, a multi-location gas station owner by the age of 25, and a record breaking insurance broker by his early 30s.
After going through a divorce and trying financial times Raymond Young went on to build one of the largest Network Marketing businesses in North America. His thirty-year career focused on training, developing and mentoring individuals. He is responsible for inspiring thousands of people through conferences, seminars and public speaking engagements.
He is now on a mission to end world poverty through helping individuals and business to reach their full potential.