Mr. Richard Dolan
Author of The Financial Life Professional Program and Curriculum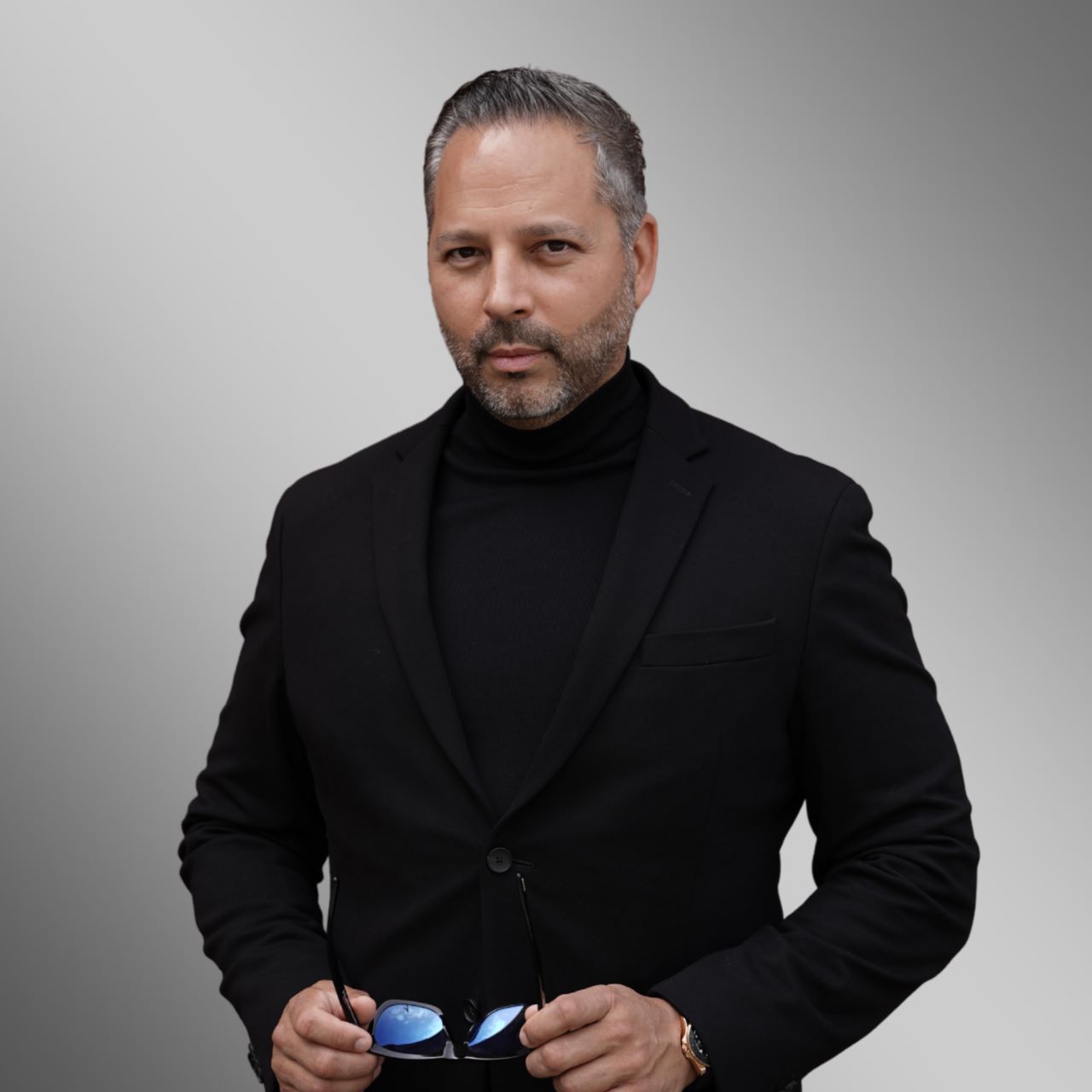 Richard Dolan is a 30-year veteran within the wealth management realm.
From building significant books of business personally, to playing various and vital roles with manufacturers attracting in excess of a billion dollars in assets under management; Richard possesses a rich and successful history among financial planners, investment advisors and private wealth managers as a business coach, advisor and educator.
He is the author of several publications on the subject of money, wealth and worth - leveraging his background in research areas such as behavioural finance, happiness economics, and investor resilience. He designed and delivered academia at the Executive Development division for Schulich School of Business (York University) having designed, authored and led two certificate programs on Wealth Management and Marketing Wealth Management Services.
He has worked with global banking brands such ING, ScotiaBank, HSBC and Societe Generale. As well as iconic consumer brands such as Pagani Automobili, BMW, Bentley Motors, Chanel, GQ Magazine, Dragons' Den, Remy Martin and Virginia Black Whiskey to name a few.
He resides in Toronto.
For more information on Richard please visit his website www.RichardDolan.com