Mr. Rick Depriest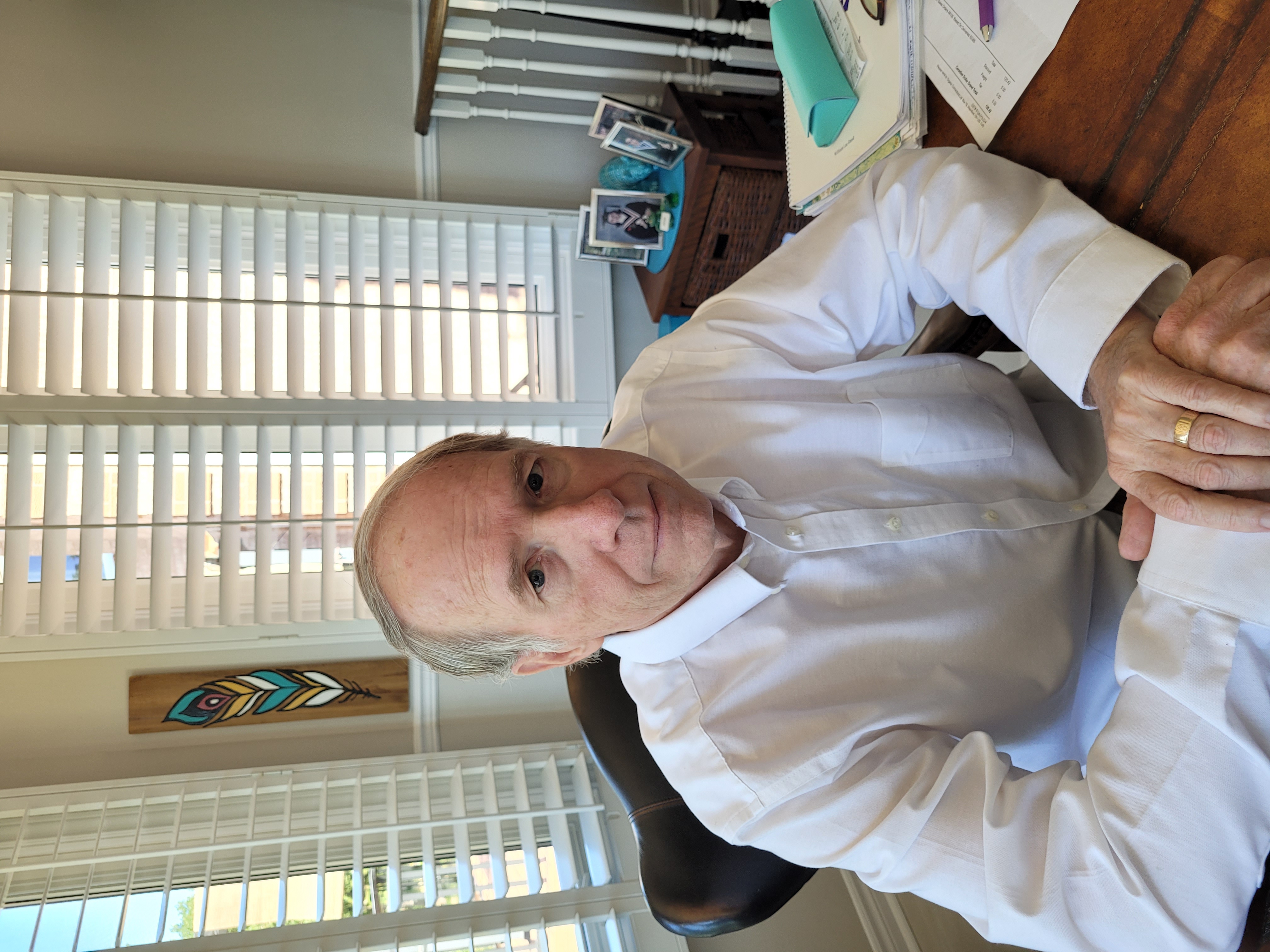 Mr. Rick Depriest Rick started his insurance agency in September 1976 in Brampton, Ontario where he has lived since 1972.
He has been married to his wonderful wife Denise since July 1977. They have one daughter, 44 and one son, 39. They also have two granddaughters, 9 and 3 and one grandson 17.
Rick has been a house league baseball coach in Brampton for the last 32 years. He also has a very strong interest in vintage muscle sport cars. He currently owns a 1972 Plymouth Duster.
Rick's favorite charity is Autism Speaks Canada. He is very proud to say that he has not missed any of the Pro-Seminars Las Vegas conferences since the beginning, and that was in 2000.
Rick has been visiting Las Vegas since 1989…AND LOVING EVERY TRIP!