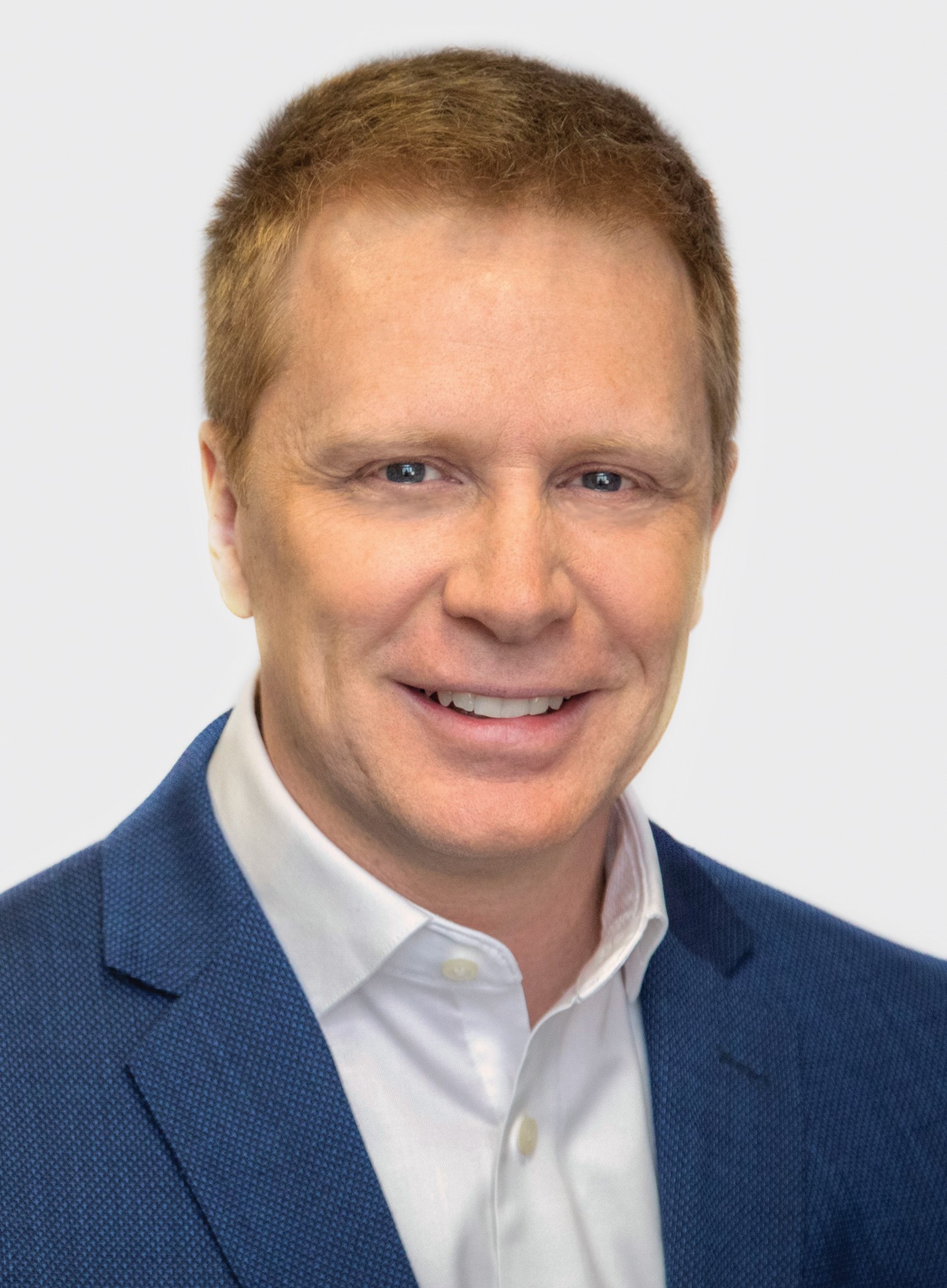 Mr. Roy Ehlermann
Roy began his career in the insurance industry in 1996 with Ontario Blue Cross selling individual health and travel policies.
In 1998, Roy made the move to the group side of the business, working for various notable insurers as a Group Representative and servicing many large group clients in both Ontario & Quebec.
Roy is fully bilingual, speaking both French and English.
In April 2010, Roy rejoined Ontario Blue Cross, where he has truly found his niche and enjoys helping brokers find solutions for their clients."