Mr. Scott Boyle, Senior Sales Consultant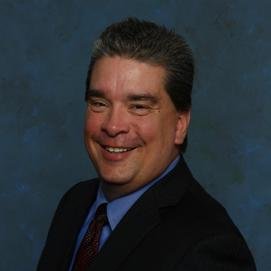 Started in the Business in 1995
Was an independent for 8 years, moved into the group side with Group Medical Services (GMS) in 2003
Training and serviced Southern Saskatchewan in the areas of Group and travel Insurance programs
Developed training programs for Canada at GMS also.
2006, Joined the Edge Team – 10 years as of Jan 1st of 2016
Sales Consultant for Sask/Man until 2011
2011 moved to Edmonton and took over the northern region.
Became the RVP of western Canada in Jan 2014
Was RVP for 2 years, then took a step back to take over the Sale Consultant role of British Columbia.
As of Jan 1st of 2016, looking after the BC territory as the new Senior Sales Consultant.