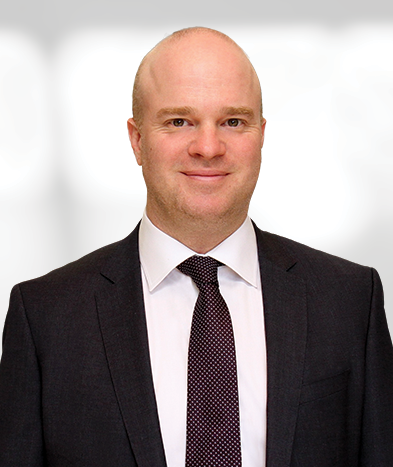 Mr. Scott Roberts
Formerly, Scott was the VP of Investments at a Mortgage Brokerage where he led a team of sales reps who originated loans for residential property development in the GTA.
Scott formerly spent over ten years working in the alternative investment industry, in both sales and in management roles where he was responsible for building the Ottawa region sales team.
Scott graduated with his Bachelor of Commerce in 2000 from Carleton and Bishops University. He received his Canadian Securities Course in 2007.