Mr. Victor Stranges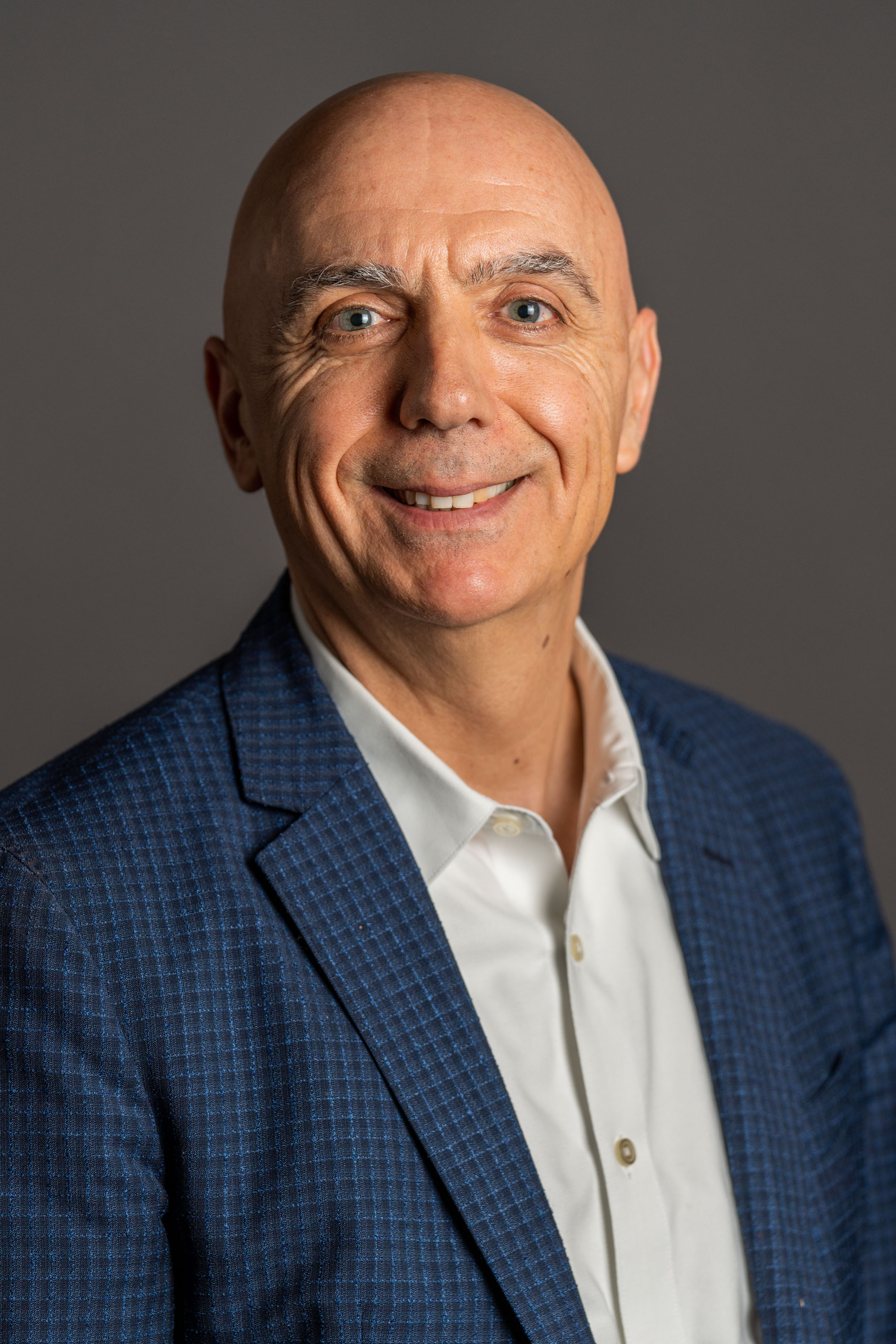 With more than 25 years of experience in the financial services industry, Victor brings a long history of expertise to his position as National Head of Private Banking.
Victor's extensive banking experience has focused on commercial and personal lending with a strong record of meeting the needs of high-net-worth clients. During his time at Manulife Bank, Victor held senior leadership roles including Head of the Bank's Credit Department and AVP, Business and Personal Lending Services. Prior to joining the Private Banking team, Victor held the role of National Director, Business Banking which was focused on growing sales of Insurance Leverage strategies and commercial mortgage financing.
Victor holds a Bachelor of Business degree from York University.
A sports enthusiast, Victor enjoys participating in team fundraisers for a variety of causes. Victor lives in Mississauga with his wife and their daughter.