OUR SERVICES | UPCOMING SEMINARS | SEMINAR CALENDAR | EZ REGISTRATION
LAS VEGAS | ATTENDEE COMMENTS | SELF STUDY CHOICES | DO YOUR SELF STUDY
EVENT SPEAKERS | FAQ | USEFUL LINKS | CONTACT PRO-SEMINARS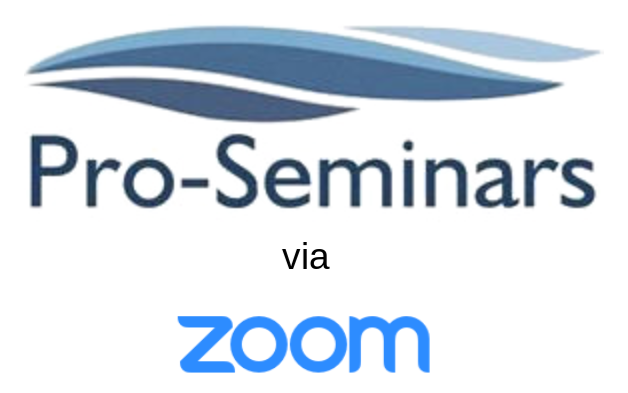 CE Credits

Wednesday June 3rd 2020
1:00 PM EST to 2:30 PM EST
13 Biggest Investment Mistakes Retirees Make


BC, SK, ON & Atlantic Provinces will receive 1.5 Life & 1.5 A&S CE credits.
AB will receive 1.5 CE credits Life (AAC# 54514).
MB will receive 1 CE credits Life & 1 CE credits A&S (ICM# 34195)
QC will receive no CE credits, but can complete 15 CE credits online.

You'll then have access to our online CE credit catalog with over 40 courses (many new) for thirty days to complete the remaining CE to equal 15 CE credits.
* Approved CE credits for Advocis - As per their rules and guidelines.

** FPSC - CFP Designation Verifiable CE credits -NOTE - Maximum of 7 CE credit hours daily. These CE Credits could be used a specific amount for the following CE categories of CE credits - Financial Planning, Practice Management, Professional Responsibility, Product Knowledge or Giving Back as per the definition of each.