OUR SERVICES | UPCOMING SEMINARS | SEMINAR CALENDAR | EZ REGISTRATION
LAS VEGAS | ATTENDEE COMMENTS | SELF STUDY CHOICES | DO YOUR SELF STUDY
EVENT SPEAKERS | FAQ | USEFUL LINKS | CONTACT PRO-SEMINARS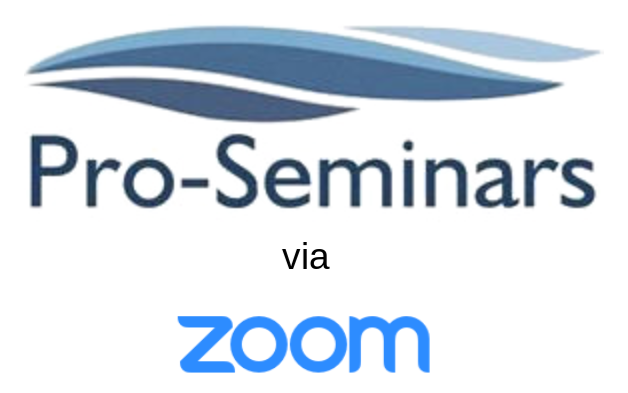 CE Credits

Wednesday September 16 2020
1:00 PM EST to 2:00 PM EST
The 10 Retirement Myths


BC, SK, ON & Atlantic Provinces will receive 1 Life & 1 A&S CE credits.
AB, MB & QC will receive no CE credits, but can complete 8 CE credits online.

You'll then have access to our online CE credit catalog with over 40 courses (many new) for thirty days to complete the remaining CE to equal 7 CE credits.
* Approved CE credits for Advocis - As per their rules and guidelines.

** FP Canada - CFP Designation Verifiable CE credits -NOTE - Maximum of 7 CE credit hours daily. These CE Credits could be used a specific amount for the following CE categories of CE credits - Financial Planning, Practice Management, Professional Responsibility, Product Knowledge or Giving Back as per the definition of each.