Rod Burylo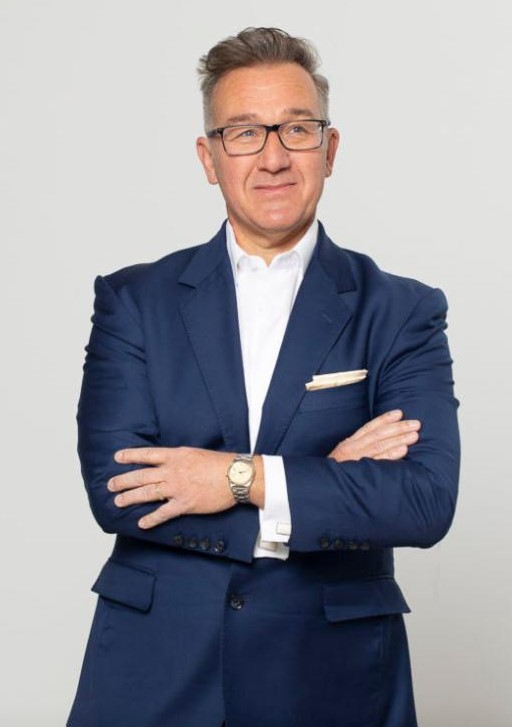 Rod began his financial services career in 1987 as a Stock and Options broker in Vancouver, but he differentiated himself as a newspaper columnist – writing on the topic of business and ethics.
In 1990, Rod joined Royal Bank of Canada, where he excelled as a commission-based mortgage
broker, and continued his education with programs at the Institute for Canadian Bankers. Rod joined Investors Group in 1993 and spent 12 years as an advisor, trainer, manager and director. He continued his professional development by completing the Mutual Fund Course,
various insurance courses, Branch Manager's Course, and then achieved the CFP designation in 1997. As a manager, Rod worked with, and studied the habits of, top-performing advisors; this lead to the writing of "Awesome Client Events" – the industry standard on relationship-building.
Rod's passion for travel and adventure produced a keen interest in demographic trends and international retirement strategies. As a collaboration of industry experts, Canadians Retiring Abroad was founded in 2003, and was the recipient of the coveted peer recognition award for excellence in financial planning: the Advisor of the Year Award. Rod's "Retire to Mexico!" keynotes and seminars have been attended by thousands throughout Canada, United States and Mexico.
As Rod continued with his study of demographic trends, he became increasingly interested in the question of how investment returns and habits would change in an aging population. The result of his studies was "Move It or Lose It – Smart Money for the Next Score". As a result of 20 years of industry experience, education and research, Rod came to the conclusion that the "smart money" of baby boomers would find its way to the high yield, low volatility investments associated with Canada's exempt market sector. With this in mind, Rod Burylo co-founded Global Exempt Market Solutions – an exempt market dealer. Global has become recognized as Western Canada's leading source of advice and education for professional advisors and investors. In his role as Chief Compliance Officer, Rod continues as an innovator, educator, and writer for the financial services industry.