Adrienne Routly-Houle, Business Development Manager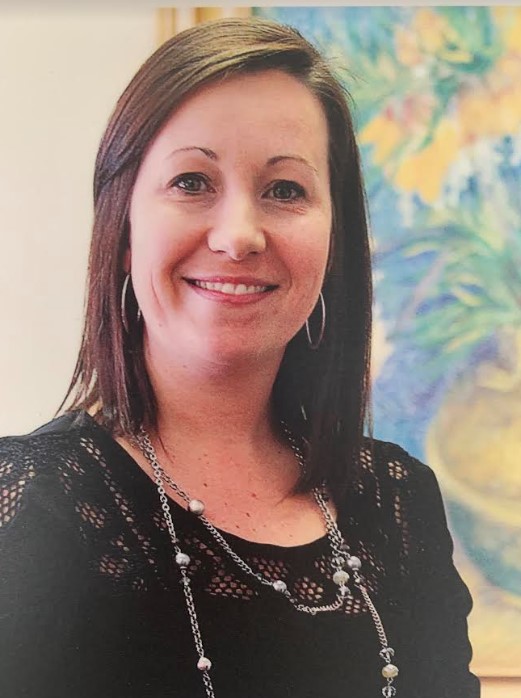 Adrienne Routly-Houle is a Business Development Manager at Chartwell Retirement Residences, Canada's largest senior living provider.
She has 18 years of experience in leading a team of retirement living professionals as a General Manager, providing operational and sales leadership.
She is a dedicated relationship-builder within the London, Woodstock, Stratford, Brantford, and Hamilton area.
She holds an undergraduate degree from Wilfrid Laurier University in Communications and Political Science.
She is well- versed in the intricacies of helping seniors and their families navigate the complexities of today's senior- living options and understand the challenges associated with selling to and working with this market segment.