Barry LaValley, President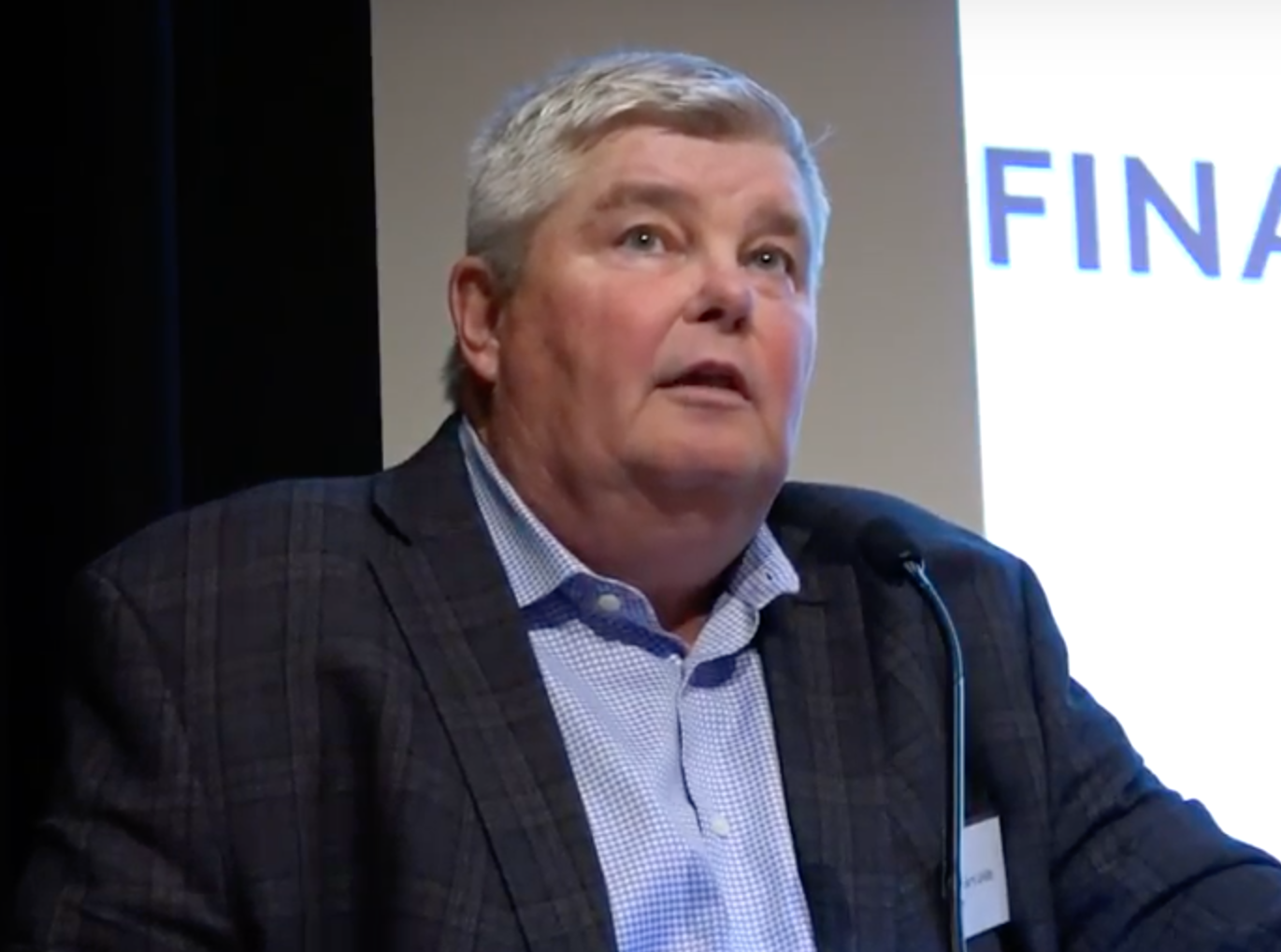 Barry LaValley is President, The Retirement Lifestyle Centre and a leading educator on the retirement transition.
He works with both financial advisors and their clients to help them understand the non-financial aspects of this next phase of life, one that he calls " Your Second Life".
Barry focuses on the psychological aspects of retirement and those life issues that directly relate to the financial decisions that clients must consider.
His formal education was in the field of psychology and he has combined that knowledge with over thirty-five years in the North American Financial Services industry.
Barry's work has taken him around the world and he regularly consults with his clients in Canada, the US and Australia/New Zealand on retirement issues.
He is one of the originators of the "life planning" approach to client discovery and financial planning in the US. Of note, Barry was a consultant to RBC in 2007 with the launch of Your Future by Design.
Barry has two new books on retirement for both clients and advisors. "So You Think You are Ready to Retire?" was published in 2014 and updated in 2019. His book, "Your Client' Retirement" is an advisor-focused book released in September 2015.