Monica Fortney, Agency Director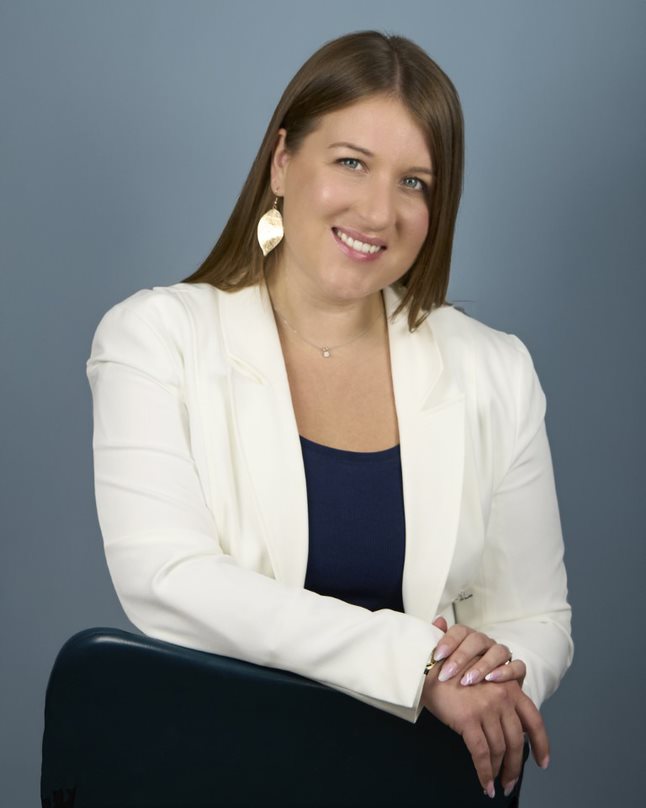 Monica Fortney joined Combined insurance in April 2012 and has now over 11 years of experience in the Financial Services industry. Based on her performance with the company she was able to fast track in her career as an independent contractor to a sales executive.
In her current role as agency director, she is responsible for developing and executing agency growth in both sales and acquisition. Monica manages a team of over 210 advisors from various provinces across Canada mainly in Ontario and British Columbia.
Under her leadership, the agency has achieved many milestones both in team sales and recruitment. Prior to joining the insurance industry, she completed her four-year mathematics degree at Nipissing University.