OUR SERVICES | UPCOMING SEMINARS | SEMINAR CALENDAR | EZ REGISTRATION
LAS VEGAS | ATTENDEE COMMENTS | SELF STUDY CHOICES | DO YOUR SELF STUDY
EVENT SPEAKERS | FAQ | USEFUL LINKS | CONTACT PRO-SEMINARS
CURRENT OTTAWA SEMINAR DETAILS AND AGENDA
Attend the 1-day seminar and receive up to 7 CE credits.
After the seminar, complete additional CE credits using our Online Courses to Equal either 15 CE credits or 30 CE credits.

Cost:
Option 1 (15 CE Credits Total): $109.00 + Tax

Option 2 (30 CE Credits Total): $169.00 + Tax
This Agenda is Subject to Change
Tuesday October 26 2021
7:45 AM - Registration & Sign In
Complimentary continental breakfast
9:00 AM Sharp
Bringing Real Estate Wealth into the Financial Plan
Mr. Steve Harding


10:00 AM
WOW Ė Taking Simplified Issue to the MAX
Mr. Michel Gagne

11:00 AM
What are Canadianís Smoking?
12:00 Buffet Lunch - Sponsored By the Presenters
1:00 PM
Solutions for Leveraging Permanent Insurance Policies
Mr. Bruno Amorim


2:00 PM
3:00 PM
TBA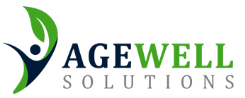 4:00 PM
Seniors: All you Need to Know!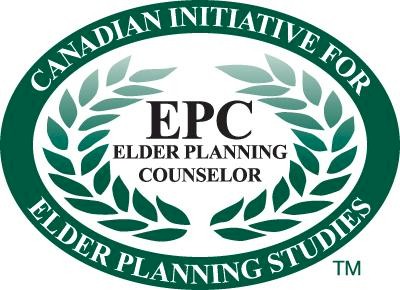 5

:00 PM - SCAN out & adjourn

22nd Annual National Advisors Conference
Las Vegas Nevada
August 22, 23, 24 2022
Donít be disappointed REGISTER NOW
Click here for details

Pro-Seminars is Canada's leading provider of education, training and materials for Insurance and Financial Services Professionals.
Pro-Seminars is an approved and accredited education provider specializing in 2-day 15 CE credit seminars and online CE courses.



203-4438 Ontario Street, Beamsville ON L0R 1B5
Toll Free Phone 877 524-7121 Toll Free Fax 866 277-4511

Click here for questions, comments, suggestions or to receive seminar notifications.
E mail Pro-Seminars Privacy Statement
This web site Copyright © 2021 Pro-Seminars (2020) Ltd.